MEIFHA Presents Development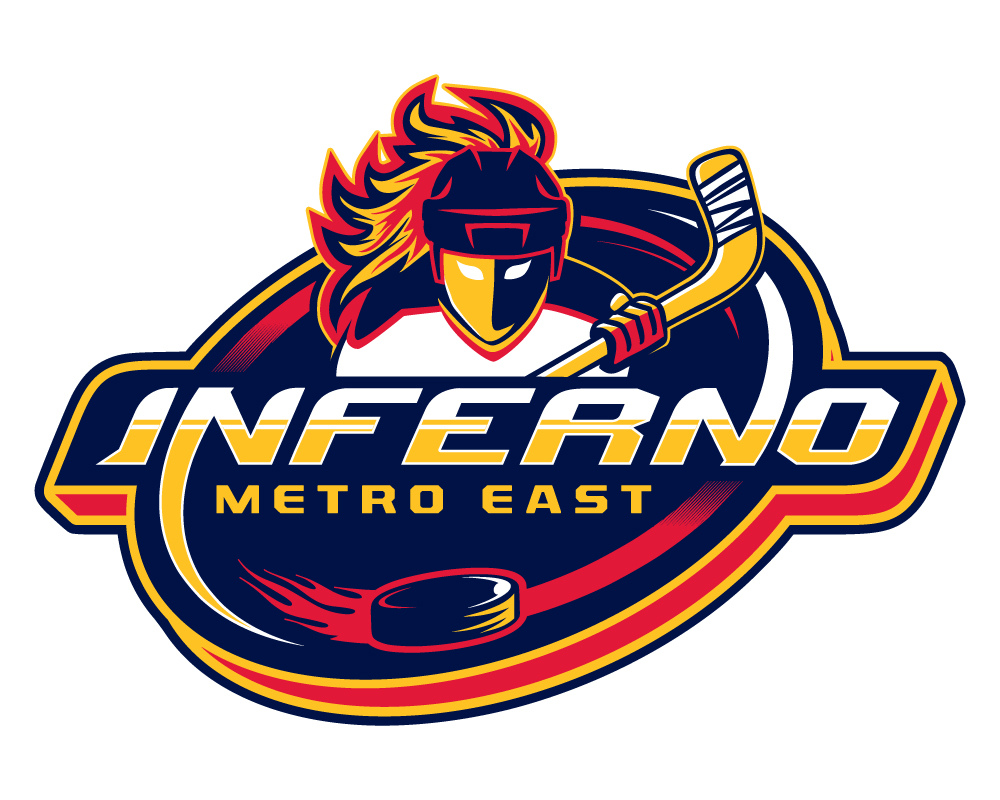 Plan and Schedule as of November 28th, 2023
3 Hours of Development ice time/week for the Association
Tuesday - Shearwater Arena 5:00 - 6:00 pm & 6:00 - 7:00 pm

Thursday - Zatzman Sportsplex 6:30 - 7:30 am
1 shared development ice time/month equating to 4-5 per team over the full season
Power Skating
Thursday 6:30 am - age specific power skating, players would opt in
Proposed Schedule for Development Ice Time
| | | | | | |
| --- | --- | --- | --- | --- | --- |
| 28-Nov | 17:00 | Shearwater | | U15AA Blaze | U15AA Fire |
| | 18:00 | Shearwater | | U15A Fire | U15A Ice |
| | | | | |
| --- | --- | --- | --- | --- |
| 30-Nov | 6:30 | Zatsman | | U15 Opt-In Power skating |
| | | | | | |
| --- | --- | --- | --- | --- | --- |
| 05-Dec | 17:00 | Shearwater | | U11 & U13 Goalies | |
| | 18:00 | Shearwater | | U15 & U18 Goalies | |
| | | | | |
| --- | --- | --- | --- | --- |
| 07-Dec | 6:30 | Zatsman | | U11 Opt-In Power skating |
| | | | | | |
| --- | --- | --- | --- | --- | --- |
| | | | | | |
| 12-Dec | 17:00 | Shearwater | | U18AA | U18A Blaze |
| | 18:00 | Shearwater | | U18 A Fire | U18A Ice |
| | | | | |
| --- | --- | --- | --- | --- |
| 14-Dec | 6:30 | Zatsman | | U13 Opt-In Power skating |
| | | | | | |
| --- | --- | --- | --- | --- | --- |
| | | | | | |
| 19-Dec | 17:00 | Shearwater | | U13C Fire | U13C Ice |
| | 18:00 | Shearwater | | U13 AAA | U13 AA |
| | | | | |
| --- | --- | --- | --- | --- |
| 21-Dec | 6:30 | Zatsman | | U15 Opt-In Power skating |
| | | | | | |
| --- | --- | --- | --- | --- | --- |
| | | | | | |
| 26-Dec | 17:00 | Shearwater | | No ice avaialble | |
| | 18:00 | Shearwater | | No ice avaialble | |
| | | | | |
| --- | --- | --- | --- | --- |
| 28-Dec | 6:30 | Zatsman | | U11 Opt-In Power skating |
Additional Development Opportunities:
Off ice development/Training
There is an opportunity for MEI to support some off ice training and development sessions as well for teams if they are interested
Gym schedule
Starts October 25th.
Teams were sent a link via email Oct 19th.
Teams use the link and sign up for two sessions to start.
Once all teams have had a chance to sign up remaining sessions will be open for booking on October 29th.
Other Development Ideas
Teams calling up players for practices from lower teams (Potential AP players) - Great way to to create development opportunities for players