2021 Preseason Development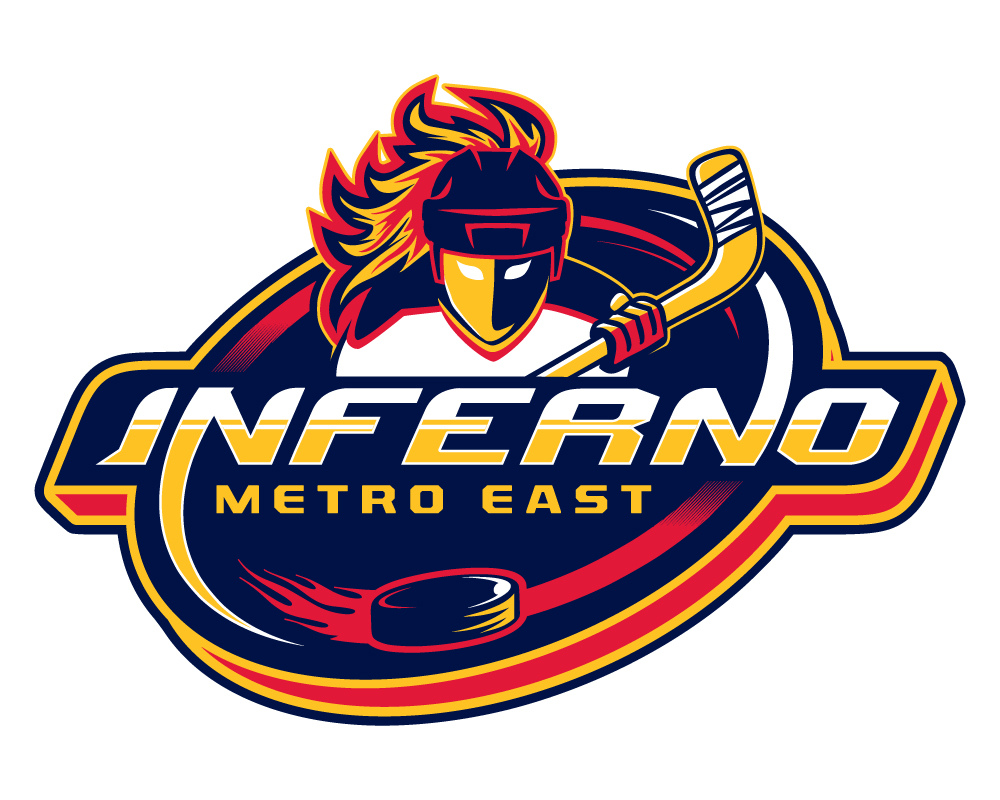 MEIFHA Launches Preseason Development 2021
Six sessions: one-hour on-ice development
Dates: September 7th to October 1st, 2021 (scheduling TBA)
Cost: $100
Metro East Inferno Female Hockey Association is pleased to offer Preseason Development Sessions for all divisions (U9 – U18) during the month of September. These sessions will provide our players with the opportunity to get on the ice prior to the anticipated October 1st REP Player Evaluation date as outlined in the Female Hockey Regulations.
Canada's National Women's Hockey Team Head Coach and Dalhousie University Women's Hockey Program Head Coach, Troy Ryan is unfortunately unavailable as he is in Calgary coaching the Olympic team. Dalhousie University's Women's Hockey Team Assistant Coach, Keifer House will be planning and featuring in our sessions, along with Dalhousie Women's Hockey Team players and our own expienced MEIFHA volunteers.
Their involvement provides an exceptional development opportunity for our players.
Goaltenders who register will additionally be provided with one-hour goaltending-specific sessions, with Todd Bengert of Upper Echelon Goaltending.
Group sizes may be dictated by the most up-to-date

Return To Play

information received from Hockey NS.
We will attempt to create groups based on where girls played last season to facilitate the sessions. Unfortunately, due to the logistical administrative tasks that are required to facilitate these sessions, MEIFHA will not be accommodating any grouping requests.
To register, simply add the Preseason Development Sessions during the regular registration process. Spaces will fill quickly and ADDITIONAL SESSIONS will absolutely NOT BE ADDED this season, so make sure you register early or you may miss out!
Yours in hockey,
Metro East Inferno FHA Executive.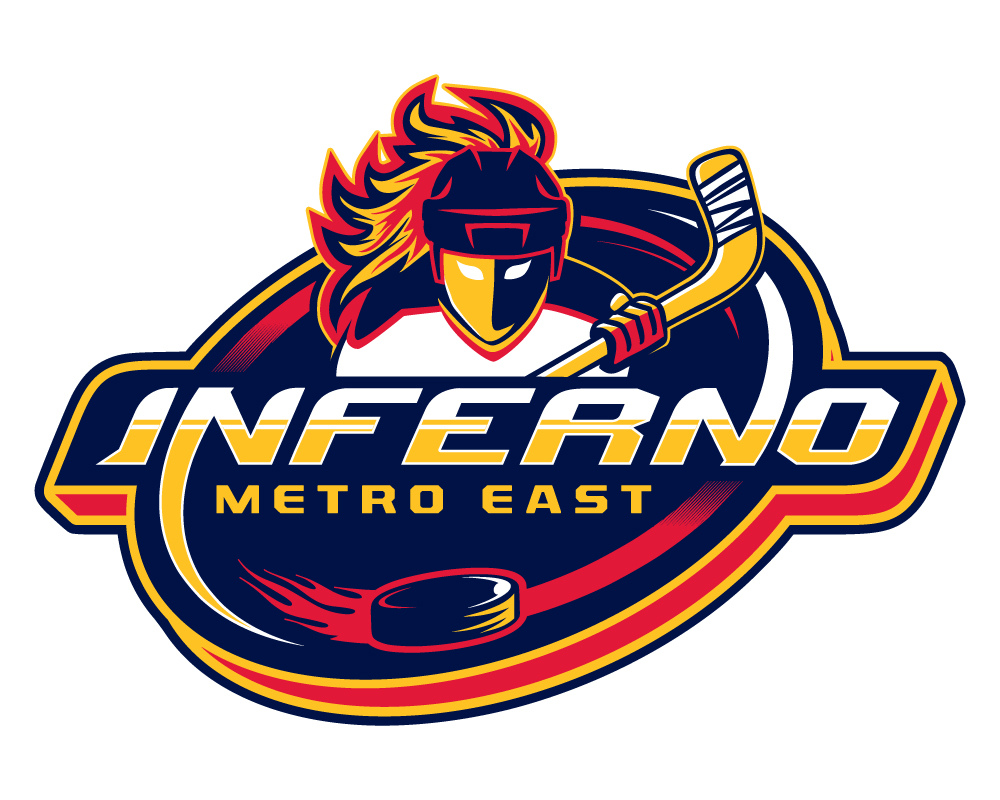 *** Please note that Metro East Inferno offers Preseason Development in lieu of traditional Conditioning Camps prior to player evaluations.
2021 MEIFHA Preseason Development Session Groups Updated Sept 10th
Please check the lists carefully. We have a spots open in U13 but very few U15 to U18. U9 is FULL.
Email registrar@metroeastinferno.ca if you wish to join late but we cannot accomodate requests for moves.


Note changes on Sept 26th, U13 Group 4 time and U18 Groups 9 & 10 icepad change at RBC.
PLEASE check your groups, ice-times and rinks (including surfaces) carefully.

Resources for our Preseason Volunteers
Once again our Coordinators will be reaching out to our membership seeking volunteers to fill various roles during the preseason sessions. Once the schedule has been set-up, and volunteers assigned via email with coordinators, that information will be available from the link below. Thank you!
Notes on the screening apreadsheet: Safety reps need to have acces to the screening tool responses so email vpadmin if you don't. You will have to go in and enter the date, time and rink for each event, when you fill out your own screening for each event. The responses from your group will populate automatically from the main page of the response spreadshset which contains all of the responses from the screeing form. Your group is the only one you need worry about, as you make sure all of your coaches/volunteers/players screen in for each session. They can access the form through the website right then and there. You can even complete it for them if you ask them the screening questions.
A list of players has been pasted into the right hand side of each group sheet . You can type names/edit anything in these 'non-form-fed' columns, however, if you type anything to the left of these, your data will disappear. You can only highlight or add lines to the 'form-fed' columns.
(A line
or highlighting
to mark t
he end of each session would come in handy. You may keep attendance to the right hand side in this form, or you may print and use the check-in sheets below. If you use the check-in sheets, please snap a picture after all have arrived and email a copy to vpadmin@metroeastinferno.ca for our attendance records. Email with any questions!
Please hit refresh if you think you may be seeing an older version
2021 MEIFHA PDS - Volunteer Schedule last updated Sept 11th. Please contact you coordinators if you can fill any empty spaces.
*************************************************
Head Coach, Dalhousie University, Women's Hockey Program
Head Coach, Hockey Canada, National Women's Team
Chartered Professional Coach (ChPC), OTP Canada Coach Program
University Coaching:

Dalhousie University (Women's),

St. Thomas University (Men's),

Acadia University (Men's

Junior Coaching: Campbellton Tigers (MHL), Halifax Lions (MHL), Pictou County Crushers (MHL), Antigonish Bulldogs (MHL)
International Coaching:

2018 Winter Olympics (Silver Medal),

World Championships (National Women's Team),

U17 World Challenge (Men's),

World Junior "A" Challenge (Men's

National:

Canada Winter Games (Men's & Women's),

National Championships (Men's & Women)

Regional Coaching:

Team Atlantic (Men's & Women's)

Provincial Coaching:

U14, U15, U16, U17, U18
Playing Career: SMU & UNB, Halifax Mooseheads (Junior "A"), Halifax MacDonalds (Midget "AAA"),Chebucto Minor Hockey
Academics: Graduated UNB, ChPC, Leadership Certificate, OTP Canada Coach Program