Welcome to all teams & families and thank you for coming!
Cape Breton Blizzard
Charlottetown Central Storm
Dieppe Memramcook Panthers
Metro West Force
Metro East Inferno
Mid Isle Wildcats
Moncton Rockets
Ottawa Ice
Quad County Whitecaps
SEFHA Fury
Summerside Capitals
Valley Wild
Western Riptide
SEDMHA is a unique tournament format where the winner and loser of each and every game, decides which game you play next. No game is left at a tie which makes for some exciting hockey!
Games start Thursday, November 24th and run through Sunday, November 27th, 2022.
Link to Tournament Rules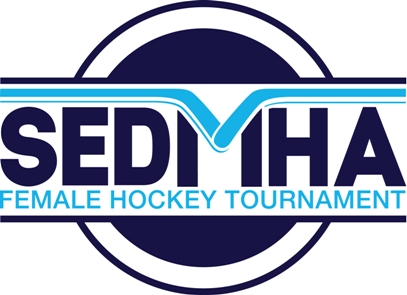 Link to U11 A
Link to U11 AA
Link to U13 AAA
Link to U15 AA
Link to U15 AAA
Link to U18 A
Link to U18 AA
NO UPCOMING GAMES
There are currently no upcoming games scheduled for this season.