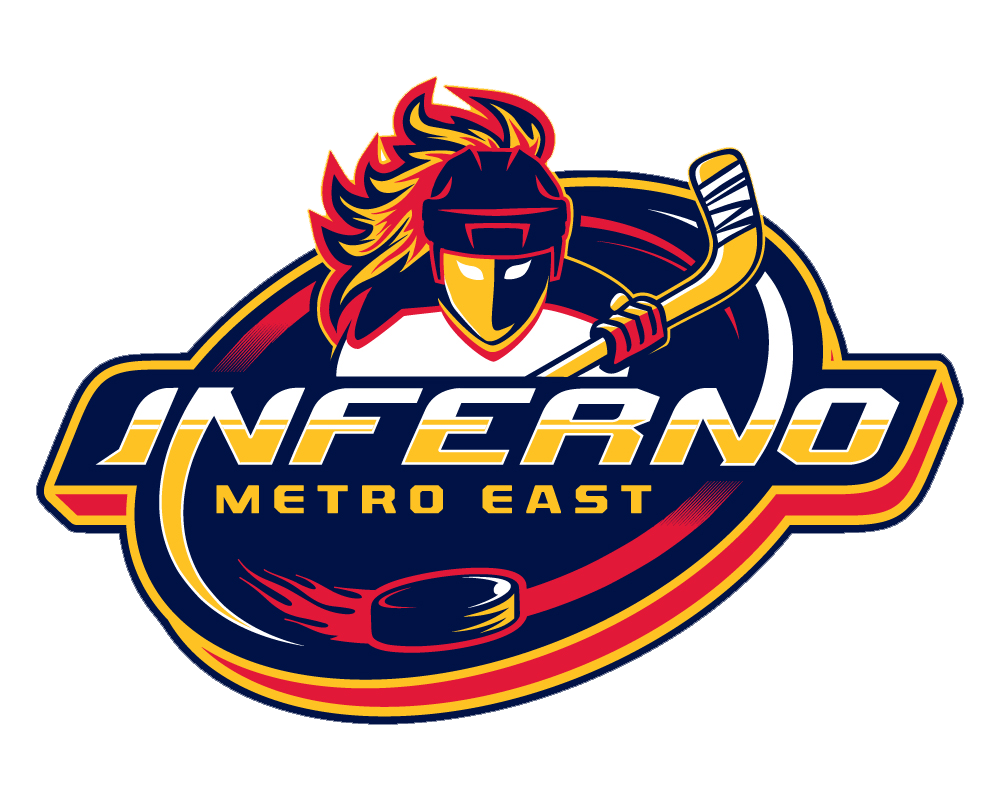 Hockey Nova Scotia is pleased to announce that Mike Field has been appointed as the branch's interim executive director by the Hockey Nova Scotia board of directors.

For more than two decades, Field has brought stability, leadership, and a positive attitude to the Hockey Nova Scotia branch office.

A former member of the Acadia Axemen men's hockey team and a graduate of Acadia University in 2001 with a Bachelor of Kinesiology, Field joined Hockey Nova Scotia as Member Services Coordinator in January 2002.

As Hockey Nova Scotia's long-time Member Services Manager, the Truro, N.S. native has gained a well-earned reputation for his professionalism and dependability. His commitment to leading, developing, and promoting positive hockey experiences for all players across the province is evident to anyone who encounters him on their hockey journey.

"We have tremendous confidence in Mike Field's ability to lead our organization," said Arnie Farrell, president of Hockey Nova Scotia. "An experienced hockey leader, Mike's personal values are entirely aligned with our organization's values. Mike is hardworking and committed, and he's always willing to go the extra mile to make sure things are done properly and for the right reasons."

Field has more than 20 years of experience in hockey governance in Nova Scotia, and has previously served as the provincial branch's interim executive director in 2004 and 2018. Over the years, he has built strong relationships with our vast network of hockey association and volunteers. He will take over the position previously held by Amy Walsh, who announced last month she would be leaving Hockey Nova Scotia to join the Future of Hockey Lab full-time on Dec. 30.

Field's appointment, effective immediately, will continue until June 30, 2023. Hockey Nova Scotia's board of directors will begin the process of selecting a full-time executive director in the new year.

Please join us in welcoming Mike Field as interim executive director of Hockey Nova Scotia.
Garreth MacDonald
Communications & Special Events Director
Hockey Nova Scotia
259 Commodore Drive
Dartmouth, NS, B3B 0M1
902.454.9400
NO UPCOMING GAMES
There are currently no upcoming games scheduled for this season.